Welcome to Bay Regional Medical Center - Delivering Excellence in Healthcare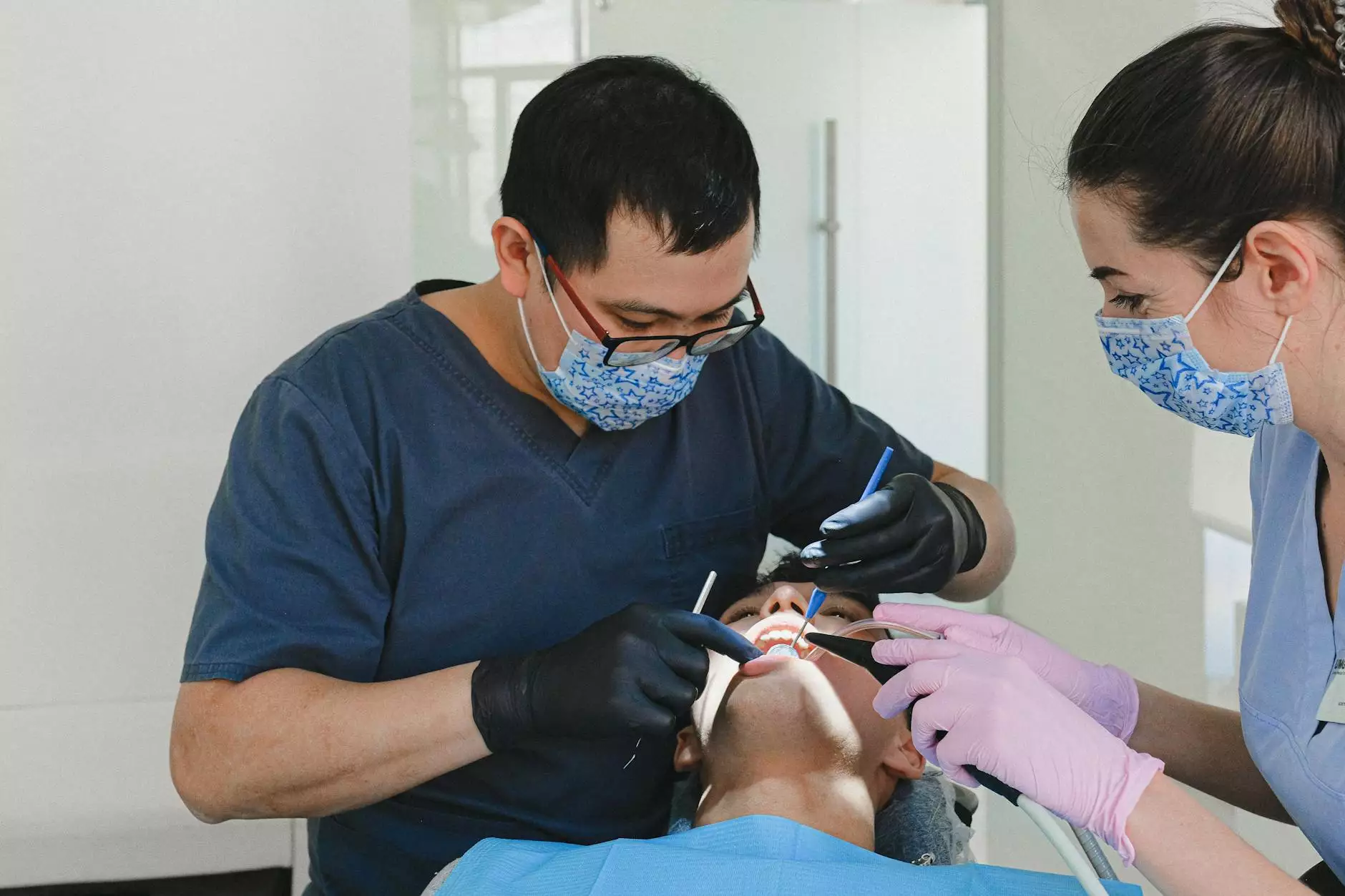 About Us
Bay Regional Medical Center, located in the heart of the city, is a renowned healthcare facility dedicated to delivering excellence in healthcare services. With cutting-edge technology, a team of highly skilled medical professionals, and a patient-centered approach, we strive to provide the best medical care possible.
Comprehensive Healthcare Services
As a premier healthcare provider in the industry, Bay Regional Medical Center is committed to improving the health and well-being of our community. With our comprehensive range of healthcare services, we cater to patients of all ages, from infants to seniors.
State-of-the-Art Facilities
At Bay Regional Medical Center, we have invested in state-of-the-art facilities and advanced medical equipment to ensure accurate diagnoses and effective treatments. Our technologically advanced imaging centers, modern operating theaters, and well-equipped ICU enable us to deliver top-notch medical services.
Specialized Departments
Our medical center boasts specialized departments, each focusing on a specific area of expertise. Our dedicated teams work collaboratively to provide personalized care and tailor treatment plans to meet individual needs.
1. Department of Cardiology:
Our experienced cardiologists offer comprehensive cardiac care, including diagnostic tests, non-invasive procedures, and advanced surgical interventions. Cardiovascular diseases are a leading cause of mortality worldwide. At Bay Regional Medical Center, our cardiology department provides the highest level of cardiovascular care, ensuring prompt diagnosis, effective management, and compassionate support throughout the treatment journey.
2. Department of Orthopedics:
We understand the impact musculoskeletal conditions can have on your quality of life. Our orthopedic department offers the latest advancements in surgical and non-surgical treatments, promoting mobility, reducing pain, and restoring function.
3. Department of Obstetrics and Gynecology:
We are committed to the health and well-being of women in our community. Our OB-GYN department offers a range of services, including routine check-ups, prenatal care, family planning, and advanced gynecological procedures, ensuring personalized care for every patient.
4. Department of Gastroenterology:
Digestive health is crucial for overall well-being. Our gastroenterology department is equipped with advanced diagnostic tools, allowing us to provide accurate assessments and effective management strategies for various gastrointestinal conditions.
Patient-Centric Approach
At Bay Regional Medical Center, we believe in a patient-centric approach to healthcare. We prioritize open communication, respect patient preferences, and engage patients as partners in their own care. Our compassionate and highly skilled healthcare professionals strive to create a comfortable and supportive environment for all patients.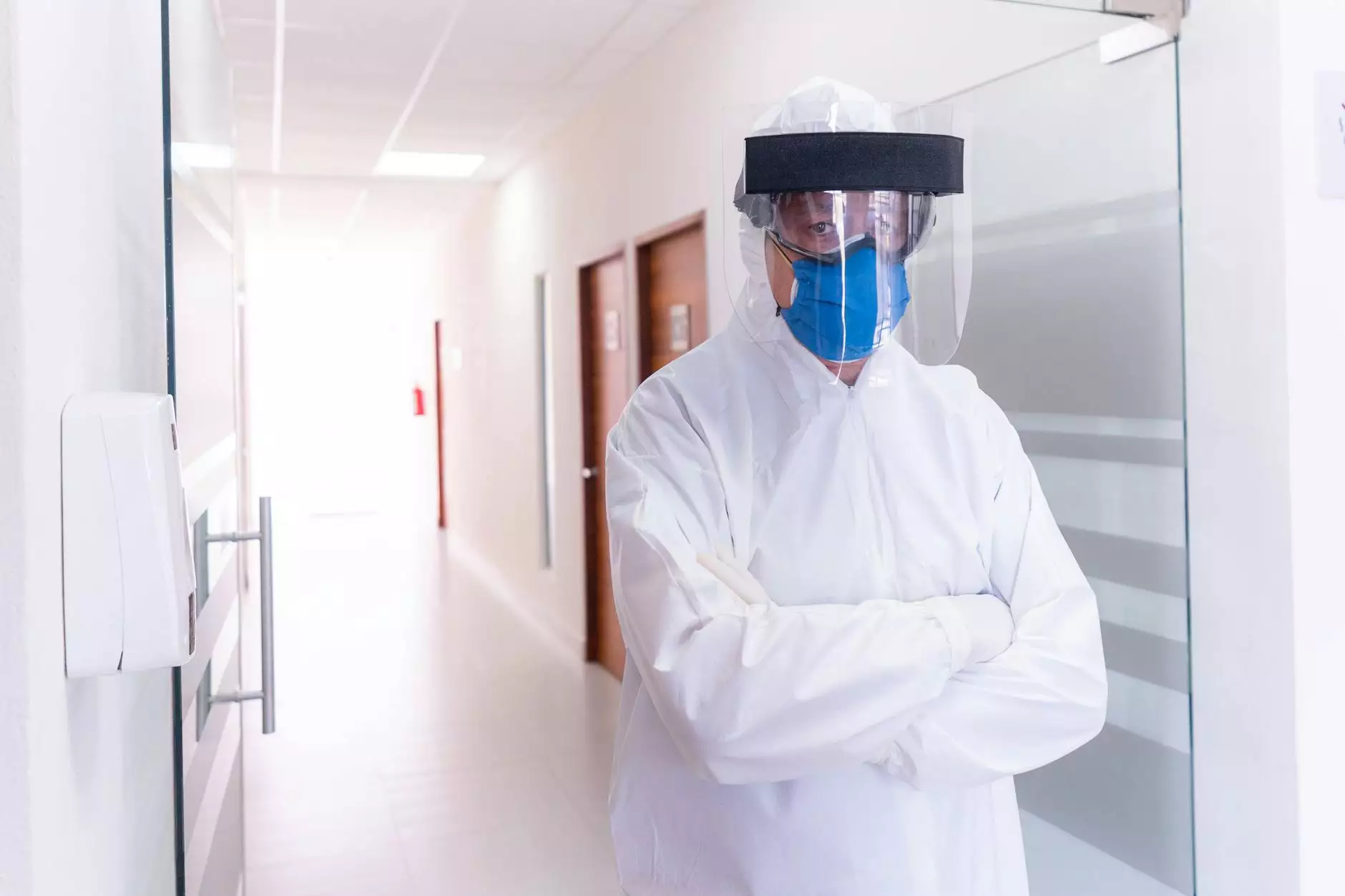 Community Outreach Programs
As a part of our commitment to community wellness, Bay Regional Medical Center actively engages in various outreach programs, promoting health education, preventive care, and awareness campaigns. We collaborate with local schools, organizations, and community centers to ensure the well-being of our community beyond the walls of our medical center.
Contact Us
If you have any questions or would like to schedule an appointment, please don't hesitate to reach out to our friendly staff. You can give us a call at [phone number] or fill out our online appointment form on our website. We are ready to assist you with all your healthcare needs.
Conclusion
Bay Regional Medical Center is dedicated to providing exceptional healthcare services to our community. With our focus on quality, advanced facilities, and compassionate care, we strive to be the leading healthcare provider in the region. Visit our website to learn more about our services, medical professionals, and patient resources. Choose Bay Regional Medical Center for your healthcare needs and experience the difference in quality care!
Wayne Health
Integrative Medical Weight Loss | HCG Weight Loss Near Me
Feb 8, 2019
Discover top-notch Integrative Medical Weight Loss services near you at Bay Regional Medical Center. Our highly experienced team offers effective HCG Weight Loss programs tailored to your needs. Take the first step towards a healthier lifestyle today.
Continue reading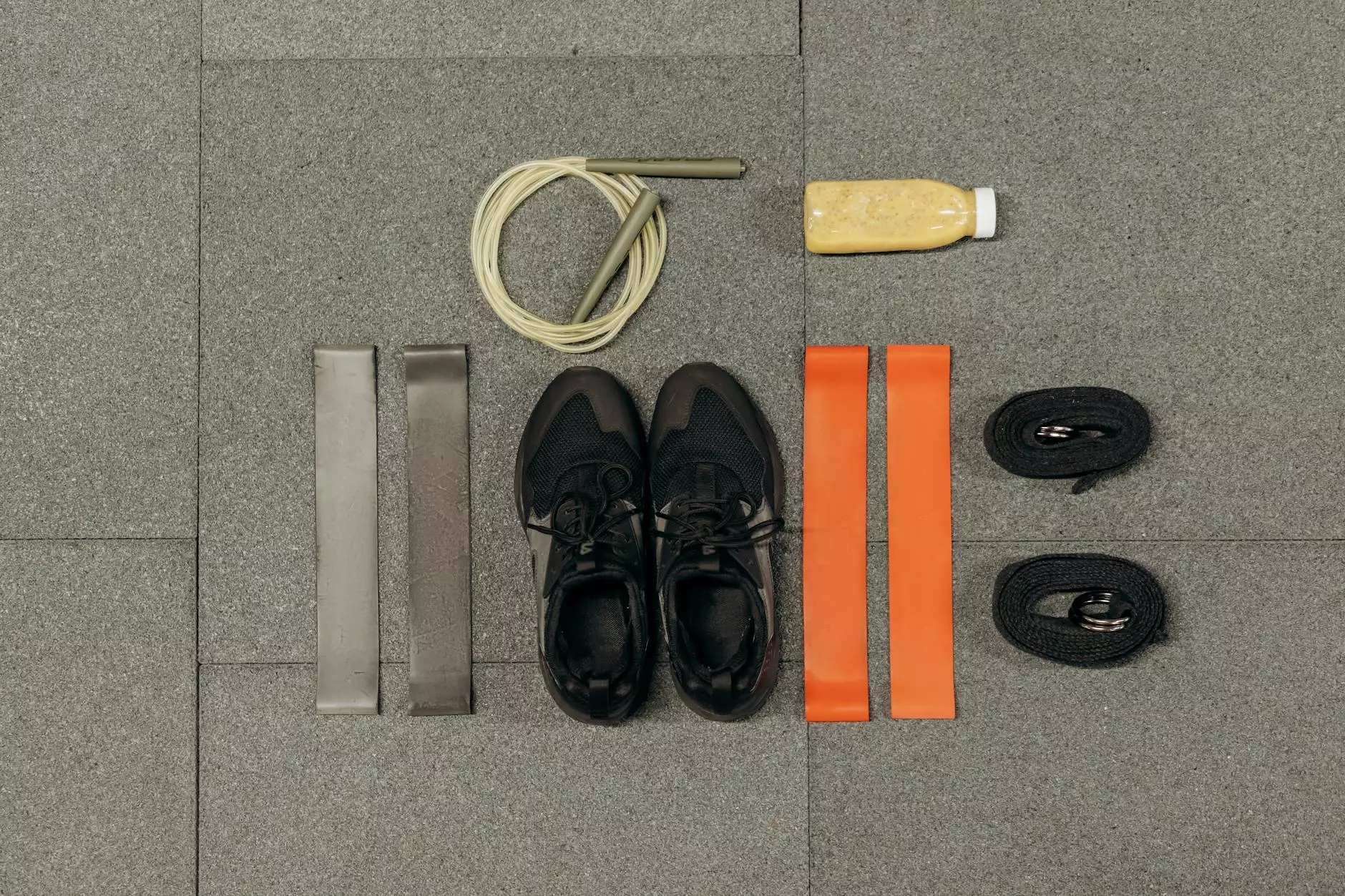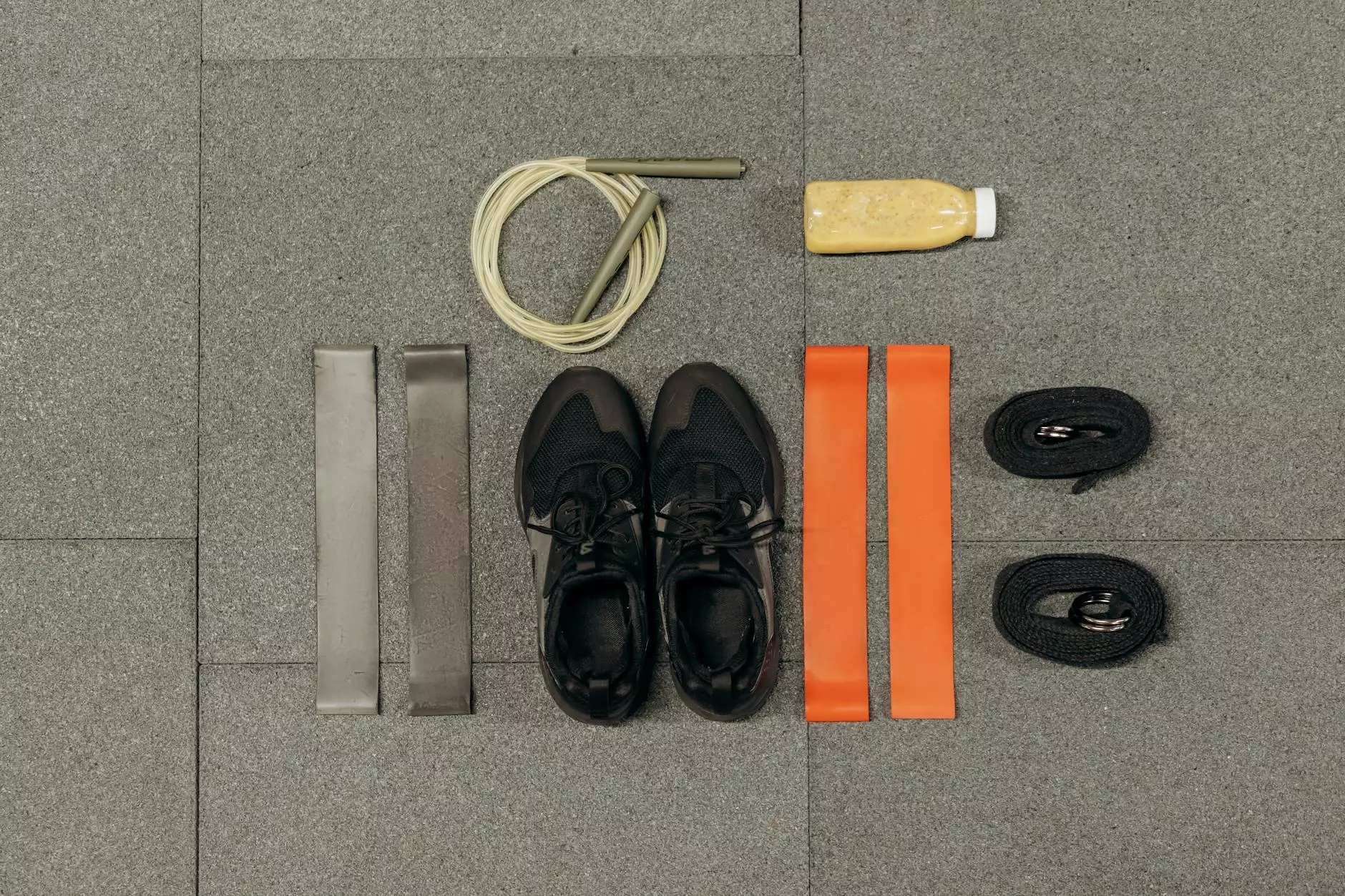 Wayne Health
PhytoMulti WITHOUT Iron | Age Management Of We
Mar 21, 2018
Discover the benefits of PhytoMulti WITHOUT Iron for age management at Bay Regional Medical Center. Our high-end formula brings a comprehensive approach to your health with detailed, quality content that outranks other websites. Learn more about our top-notch products for your wellness needs.
Continue reading